THE SPA
About the Spa
The Spa at Hale Country Club is the place to relax, unwind, and indulge. With an array of luxurious treatments and a sublime thermal suite, our spa is waiting for you.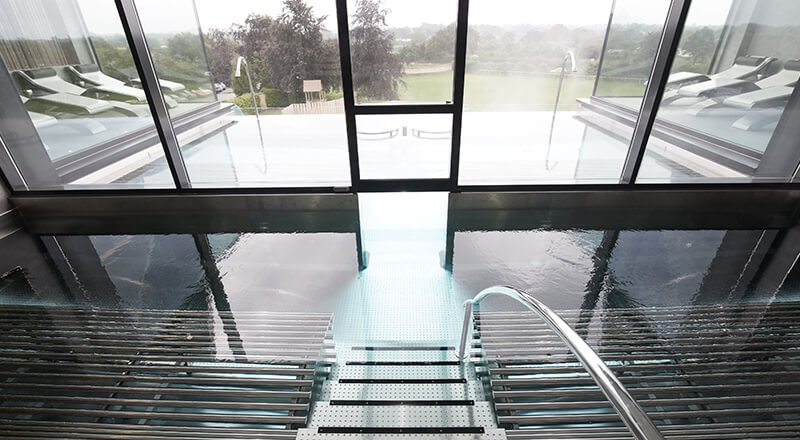 Step into a world of bliss
Our luxurious facilities are equipped to provide the ultimate comfort. Whether you are having a facial or taking a dip in our wellness pool, our unparalleled tranquillity will leave you refreshed.
Our expert therapists can personalise your treatments to your exact specifications, guaranteeing you a truly bespoke experience.
With our complete range of prestige treatments for every part of the body, you'll be spoilt for choice.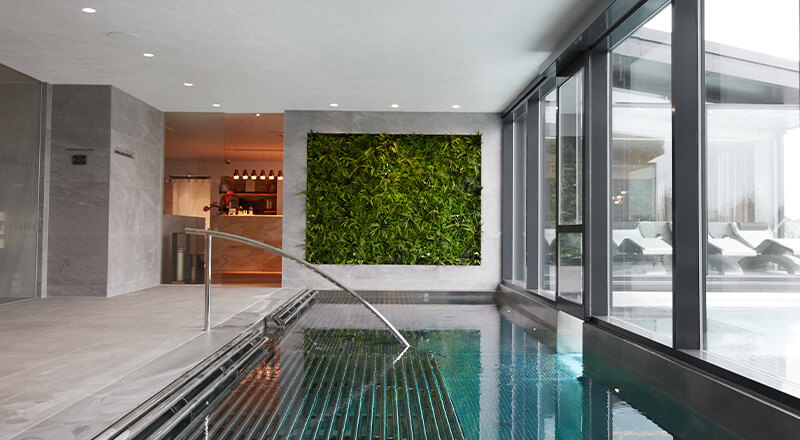 Release all your tension
Heated to a soothing 38°C our wellness pool is the pinnacle of relaxation at The Spa at Hale Country Club.
Experience the pool indoors, meander through the door and swim outside, or watch the sun setting over the Cheshire countryside from the rooftop Jacuzzi.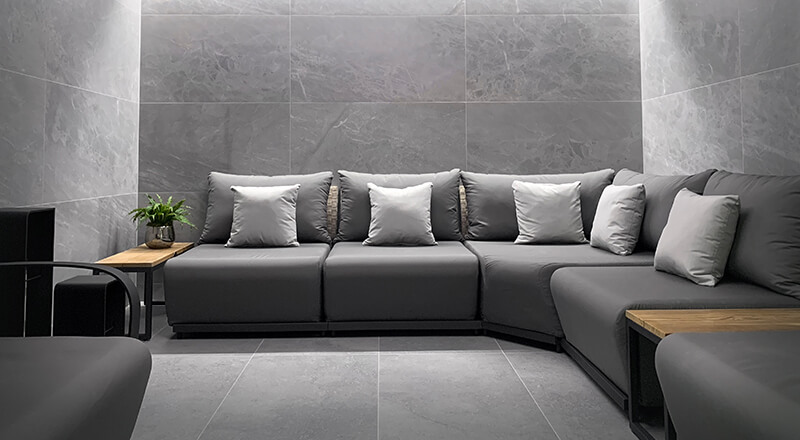 The Thermal Suite
Step into our thermal suite to take your spa experience further.
Each room is designed to cleanse your body, opening your lungs and pores, for the ultimate rejuvenation process.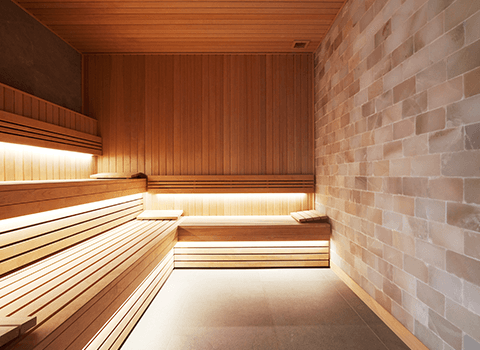 Salt sauna
An experience like no other. The Himalayan salt-infused heat will invigorate your skin and lungs to draw out toxins and soothe your muscles.